AFSA 2022
Get Inspired! AFSA41: Convention, Exhibition & Apprentice Competition will draw industry partners from across the United States as well as internationally and exhibitors with the latest in products, services, and technology. Connect at THE largest trade show and conference for the fire sprinkler industry in North America.
Gain Momentum! As an exhibitor, you will make your presence known to a large, captive audience of the customers and prospects you want to see at the place to be. As an attendee, you will benefit from cutting-edge education courses, live hands-on demonstrations, and plenty of networking opportunities.
GO! This event offers exhibitors the opportunity to have face-to-face contact with prospective clients. Take charge of your future by making new and strengthening existing connections at AFSA41.
When:  October 18 – October 19, 2022
Time: Tuesday, October 18, 2022 [1600-1900], Wednesday, October 19, 2022 [1230-1530]
Where: Bellagio Resort & Convention Center, 3600 Las Vegas Blvd. South, Las Vegas, NV, 89109 USA
Booth Number:  422 – 10 Feet x 10 Feet [Ameriflo]
Attendees:  Michael John Florio, Shane Wright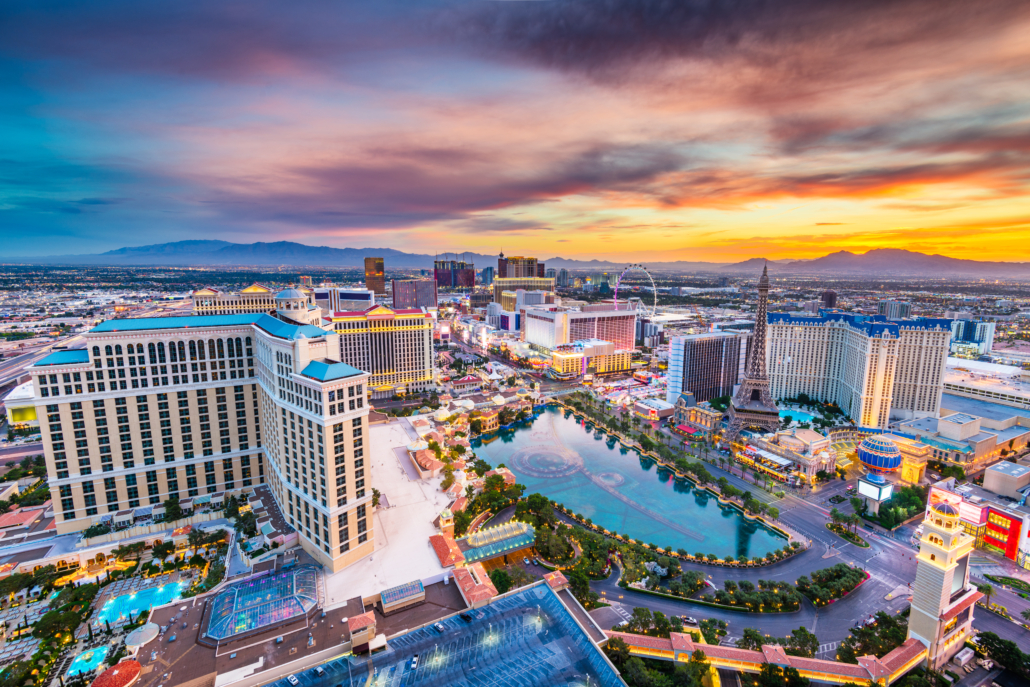 NFPA 2023
The NFPA 2023 is 3 days of jam packed networking, education, socializing and experiencing everything new in Fire Protection.  The show floor will be buzzing with all that is new from Ameriflo, product demos, learning opportunities and the most recent updates from Ameriflo.  Ameriflo will be showing the latest in pump tech including proprietary designs and advanced manufacturing techniques.  Ameriflo was the booth at the 2022 NFPA in Boston and in 2023 an announcement that will rock the fire protection industry will be announced in Las Vegas.  Stop by and get the latest information on Ameriflo and their plans on market dominance……
When:  June 19 – June 21, 2023
Time:  Monday, June 19, 2023 [1500-1800], Tuesday, June 20, 2023 [1100-1500], Wednesday, June 21, 2023 [1100-1500]
Where:  Mandalay Convention Convention, 3950 South Las Vegas Boulevard, Las Vegas, NV, USA
Booth Number:  241 [Ameriflo]
Attendees:  Michael John Florio, Shane Wright, Brad Clay
As always, thank you for your interest in Ameriflo, we look forward to seeing you at the show and we welcome you to The Future of Fire Protection.